State of the State, State of the City, & Local 9
State of the State & State of the City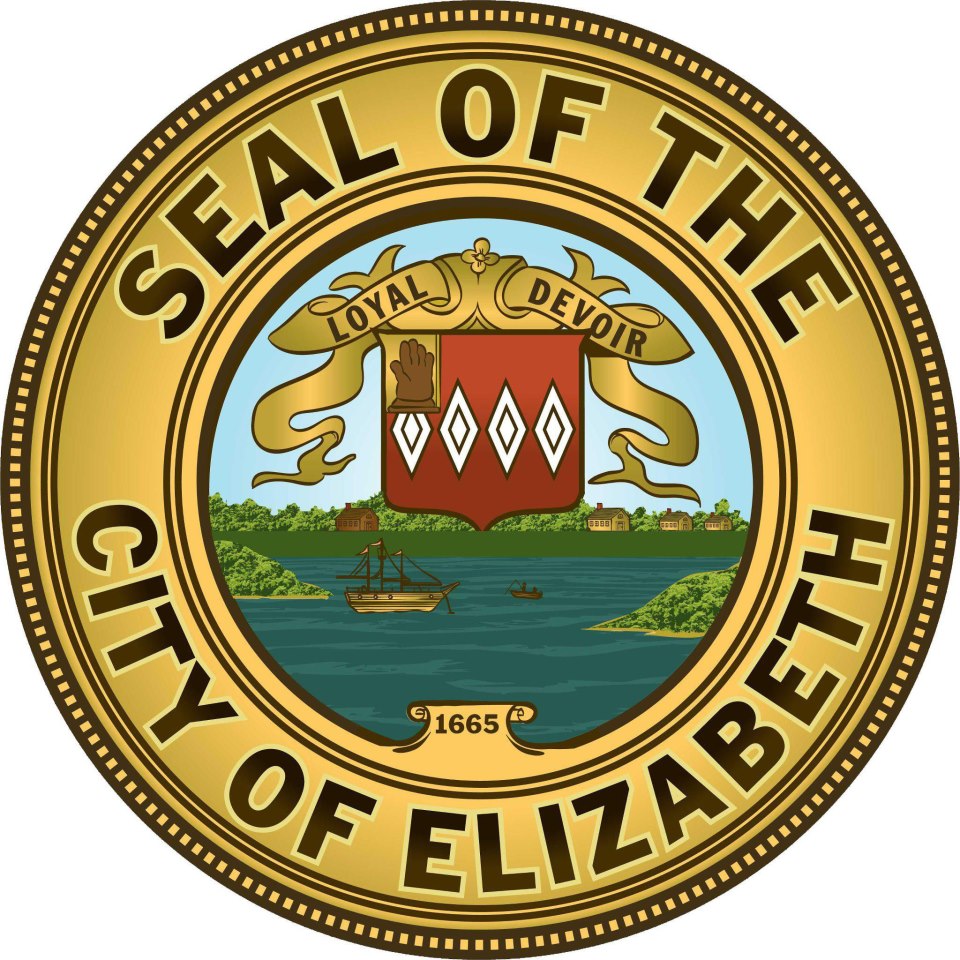 How will we be effected both positively & negatively?
These addresses made by both the Governor of New Jersey & Mayor of our city provide an insite of what's to come this year. We encourage all of you to take a good look so that we can move forward together with common goals & interests & ensure we are aware what changes may be in store.
On Tuesday 14 January 2014 NJ Governor Chris Christie addressed the state. Of the items to note as a concern are his determination to eliminate the "sunset clause" on the interest arbitration cap which expires in April by renewing it permanently. Also directly concerning us is his continual "bullying" of public employees this time via the pension system. He pits the hopes & future of the state against paying into the pension system. Please take the time to see what he said.
Read a Transcripton of the address
On Wednesday 1 January 2014 Mayor Chris Bollwage addressed the city of Elizabeth. Although it does not mention increasing our staff he speaks highly of the department and the overall tone of the address is a positive one.
The Executive Board